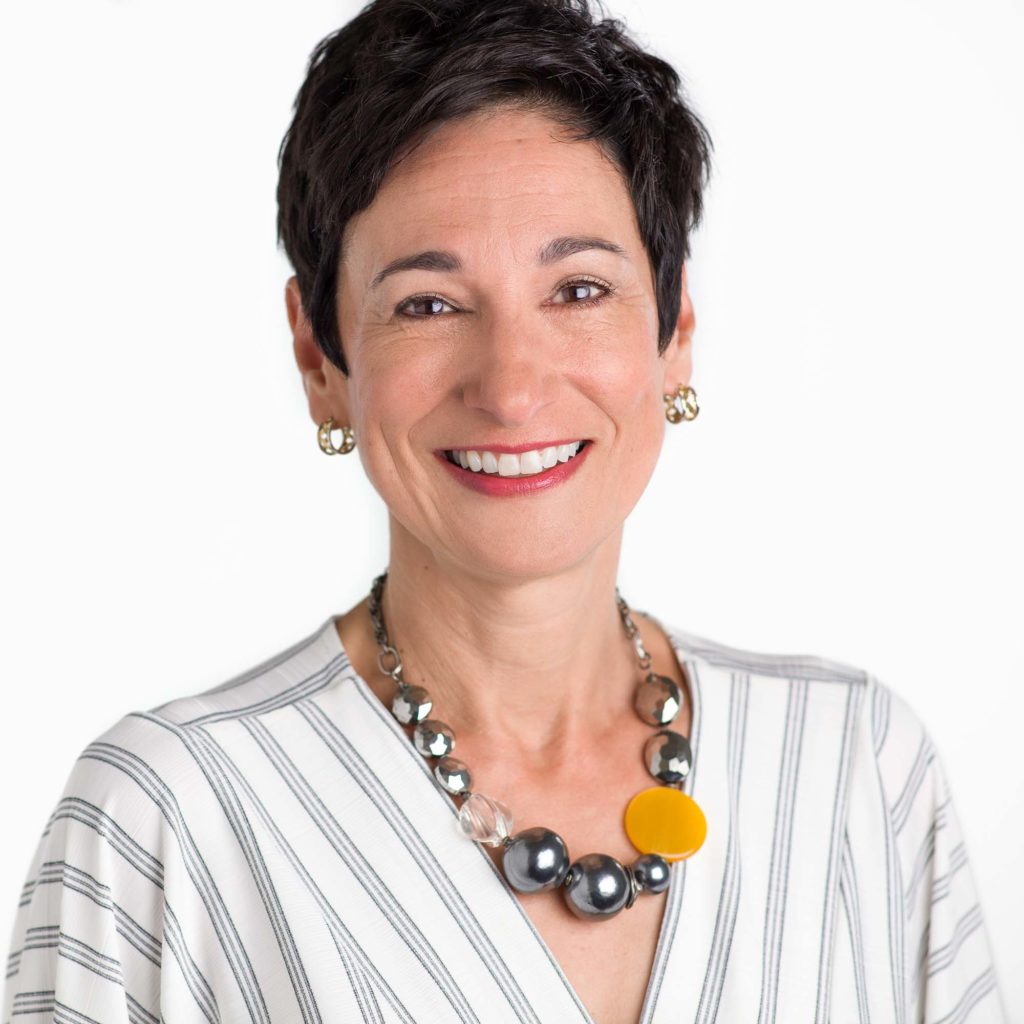 Creating Environments
where People
with Dementia Thrive
Redesigning Dementia Care
Don't allow your community to be anything less than extraordinary! It's time for everyone to live life to its fullest. We help dementia care communities to overcome obstacles, achieve success, and create a meaningful, fulfilling life for all older adults.
We provide personalized training and coaching in person-centered care and Montessori for Dementia that enables you to create a supportive memory care environment where everyone thrives.
Our work centers on one thing
and only one thing —
focusing on what individuals with dementia
LEARN
with Brush Development
Learn, grow, and transform your care practices with us! We teach proven strategies that will help you to create excellence in your long-term care community. You will be amazed at just how much is possible with the right guidance and support. Don't wait another day to take this critical step toward creating a community that stands out from the rest!
Can Do! Dementia
Care Certification
Courses: Montessori
for Aging & Dementia

Our multidisciplinary team of experts serve older adults and their care partners by providing education and consulting services virtually and in person anywhere in the world.
Montessori Practitioner
Certification Course
January 30, 2024 - June 25, 2024
30 de enero de 2024 - 25 de junio de 2024
Montessori Practitioner
Certification Course
PA Society of Post Acute and Long Term Care Conference | October 14, 2022 | Hershey, PA
Mandy Cheskis presents Creating Environments Where Everyone Thrives
"Joy, feeling one's own value, being appreciated and loved by others, feeling useful and capable of production are all factors of enormous value for the human soul."